Singapore To Host World's Largest Trademark Event In 2020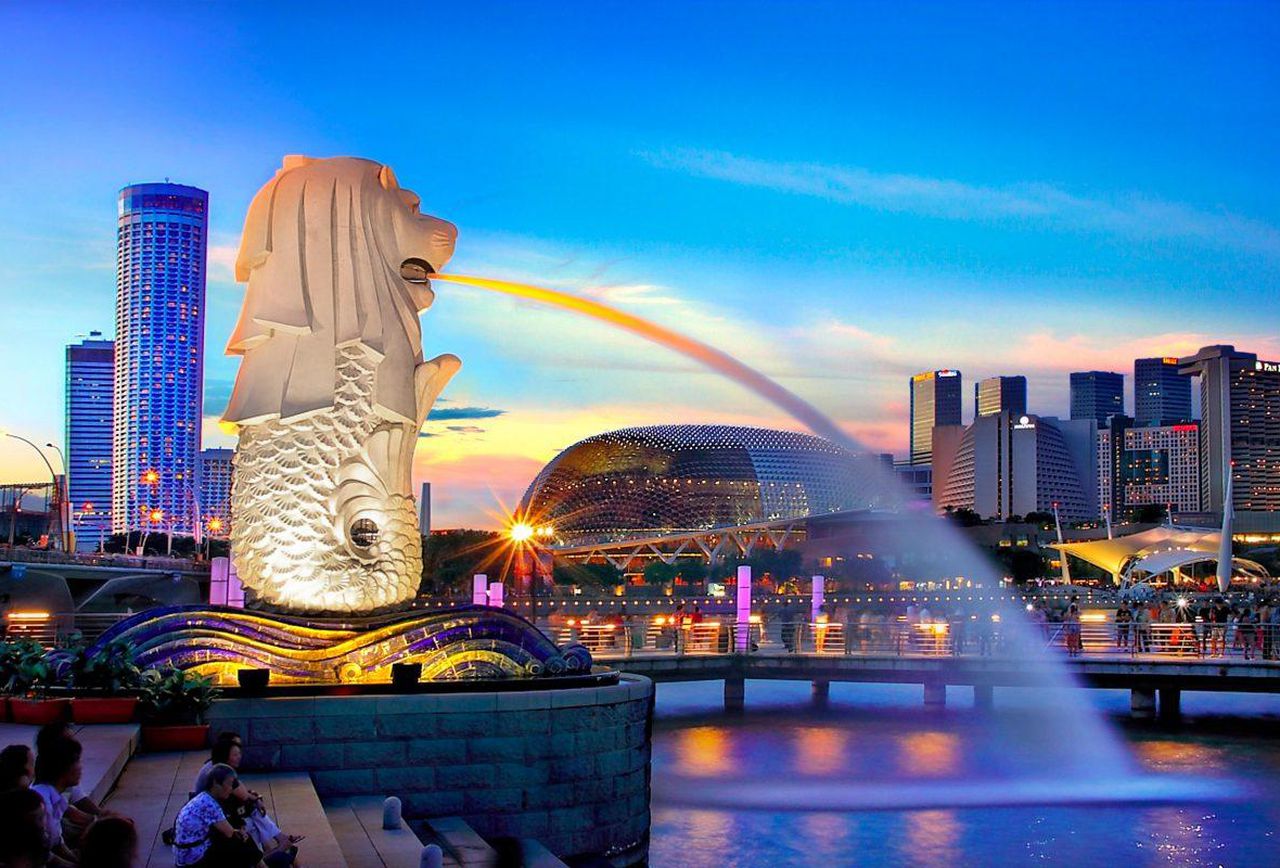 Singapore has been chosen to host the world's largest trademark event in 2020, announced the International Trademark Association (INTA) on Monday (May 21).
The association's 142nd annual meeting will be held from Apr 25 to Apr 29, 2020 at the Marina Bay Sands.
This will be the first time that the meeting is held in Southeast Asia, said INTA in the press release.
The annual gathering, which attracts 11,000 trademark practitioners and intellectual property (IP) professionals from more than 150 countries, was first held in Asia in 2014 at Hong Kong.
"After that successful event, INTA's board of directors approved a rotation strategy to host the annual meeting in a location outside the United States every third year," said the association.
Singapore was chosen for the 2020 gathering due to its "vibrant environment, cultural diversity, ease of accessibility and achievements in the field of IP", said INTA, which recently opened an Asia Pacific representative office in the country last March.
The conference will "connect the Singapore innovation ecosystem to the global
community of trademark experts and intellectual property professionals who will build on each other's best practices and expertise", said Mr Daren Tang, chief executive of Intellectual Property Office, Singapore.
Registration for Singapore's event will open January next year, with presale tickets available for purchase at INTA's next annual meeting in Boston.
INTA is a global association of brand owners and professionals dedicated to supporting trademarks and related IP to foster consumer trust, economic growth and innovation.
---
Source: Channel NewsAsia